Our company specializes in providing cloud-based solutions to businesses, enabling them to automate their systems. Our services include the development of mobile apps, web applications, and cloud solutions that are designed to help businesses grow.
Fuel your business growth
with new-age technologies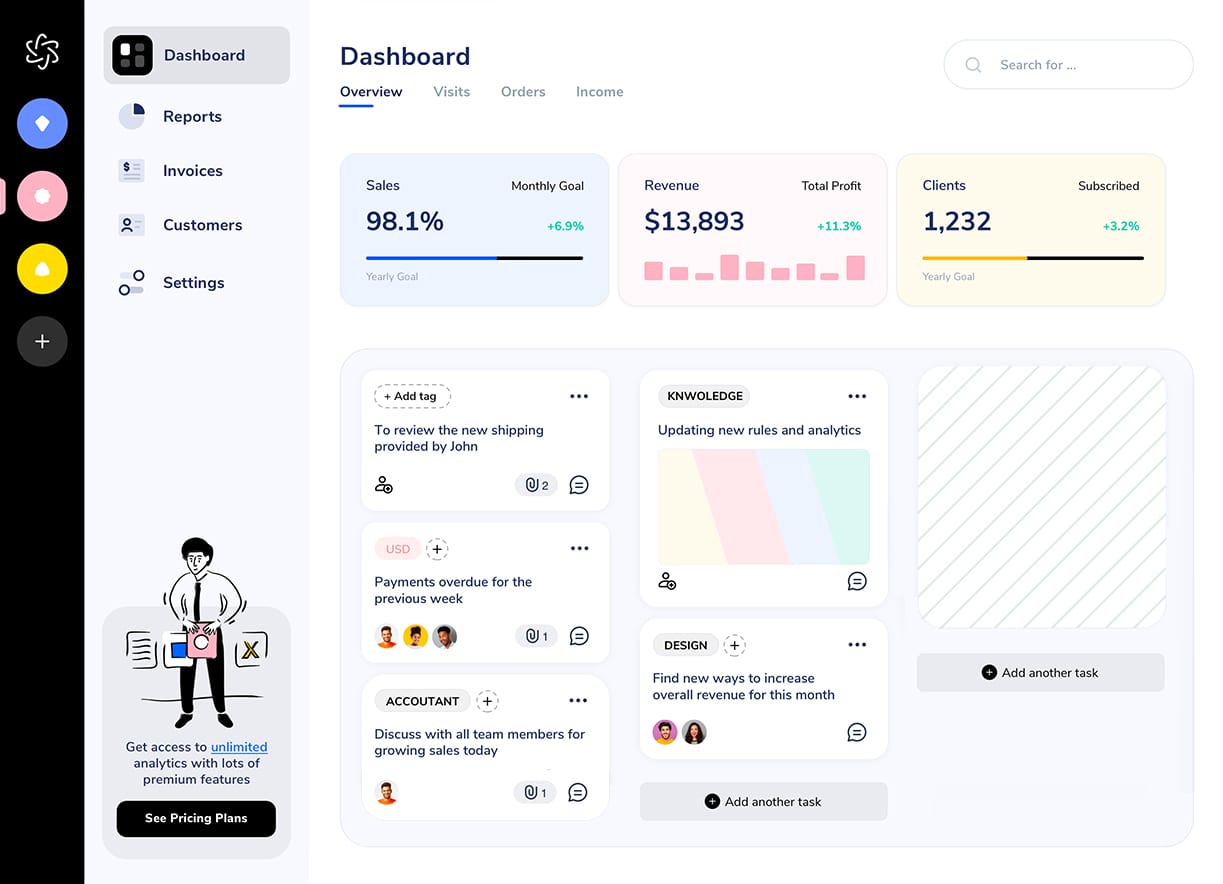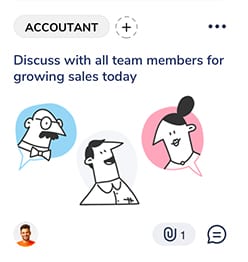 With the technological advancement in the 21st-century, everybody wants to experience the best technology without spending too much of their time and exhausting their busy brains.
Track All Information In One Place
By leveraging data, businesses can better understand consumer behavior. Gain insight into their competitors.
Implementing it into the business model means companies can help reduce costs by identifying more efficient ways of doing business.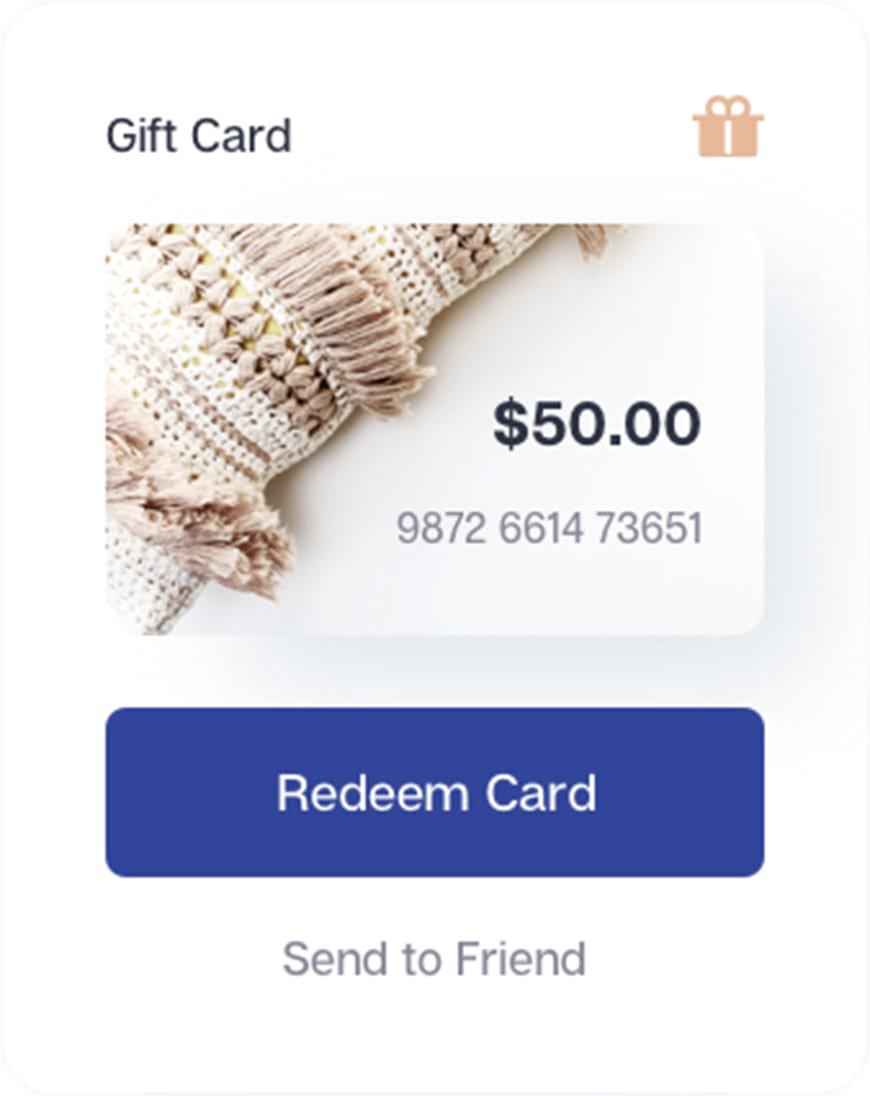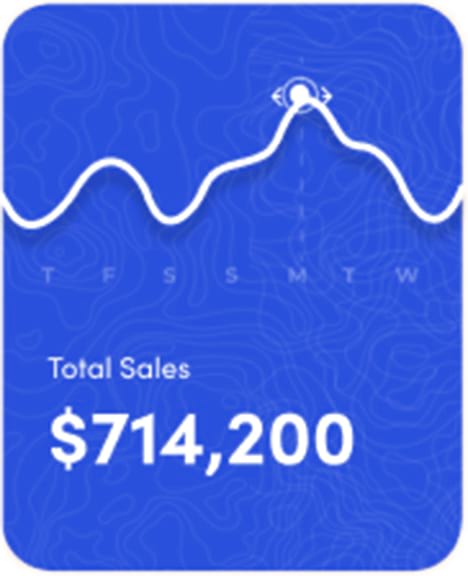 We have experts on these areas
Get Access to Our Portfolio